< Clinical data
Skin texture enhancement: from professional to home
---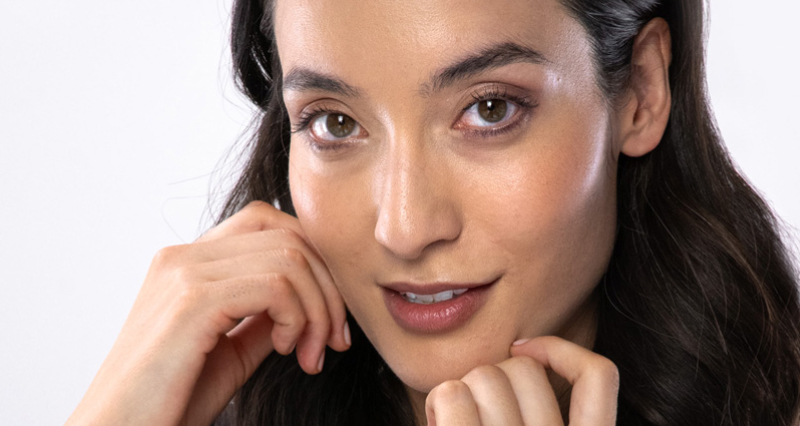 Envig Edge is powered by Lumenis & Pollogen Professional's high-performance technology:
Scientific Validation:
A recent clinical evaluation of the Trifractional H7X7 tip (Pollogen, 2019) for skin texture improvement and wrinkle reduction provides evidence of the safety and efficacy of the treatment.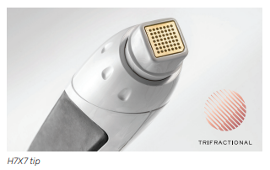 Methodology:
12 women aged 29 to 60 (with an average age of 50), Fitzpatrick skin type II-IV, received four full face Trifractional treatments at 3-week intervals. Follow-ups were performed on all patients after one and three months.
Efficacy Beyond Expectations:
The treatment was well tolerated; pain levels remained low throughout the study, and topical anesthesia was not required.
Visible Transformations:
From their very first treatment, patients noticed an improvement in the brightness and wrinkles of their skin.
100% of patients saw improvements at 1-month follow-up, and 93% saw improvements at three months follow-up.
Most patients (75%) reported positive self-assessment changes in all treatment areas following the second treatment.
Moreover, although not specified as a treatment indication, 25% reported improving their acne scars as an additional benefit.
Safety Meets Comfort
All patients reported feeling comfortable going out in public one day after treatment.
Transient erythema and edema were observed in all patients lasting for a few hours. No adverse events were reported before, though, and after the treatment.
Discover Your Skin's True Potential
H7X7 Trifractional treatment was safe, well tolerated, and effective for skin texture improvement, with minimal discomfort and downtime, resulting in improved brightness, skin tightening, and wrinkle reduction.
Prepare to revolutionize your skin's texture and transcend the boundaries between professional and home-based care through the innovative Envig Edge!